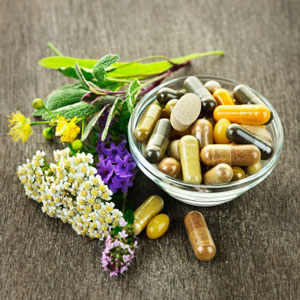 The initial appointment is 60 minutes and involves a thorough discussion about your health goals and medical history. Prior to the initial visit, you will be sent intake forms that are automatically uploaded to your file upon completion. Any areas of concern will be discussed in further detail. Dr. Emmalee believes that before you can reach an optimal state of health, a solid foundation must first be in place. As such, aspects of your health including; diet, digestive health, sleep, energy levels, exercise, stress and mood are all discussed.
During the appointment Dr. Emmalee will also review any previous laboratory testing and perform necessary physical exams in order to determine a plan of action. This may involve additional laboratory testing and/or collaboration with another healthcare provider if indicated. The appointment will also include recommendations to get you started on your journey towards better health. Follow-up visits are generally 30- 60 minutes and allow for modifications in the treatment plan to be made. The frequency of the follow-up visits will be determined together based on your health goals.
If you are interested in learning more about naturopathic medicine, please consider booking a complimentary 15 minute 'Meet and Greet' with Dr. Emmalee.